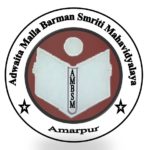 Government of Tripura
Adwaita Malla Barman Smriti Mahavidyalaya
(Affiliated to Tripura University)
Kawamaraghat, Amarpur, Gomati, Tripura, Pin-799101

Welcome to Adwaita Malla Barman

Smriti Mahavidyalaya,

Amarpur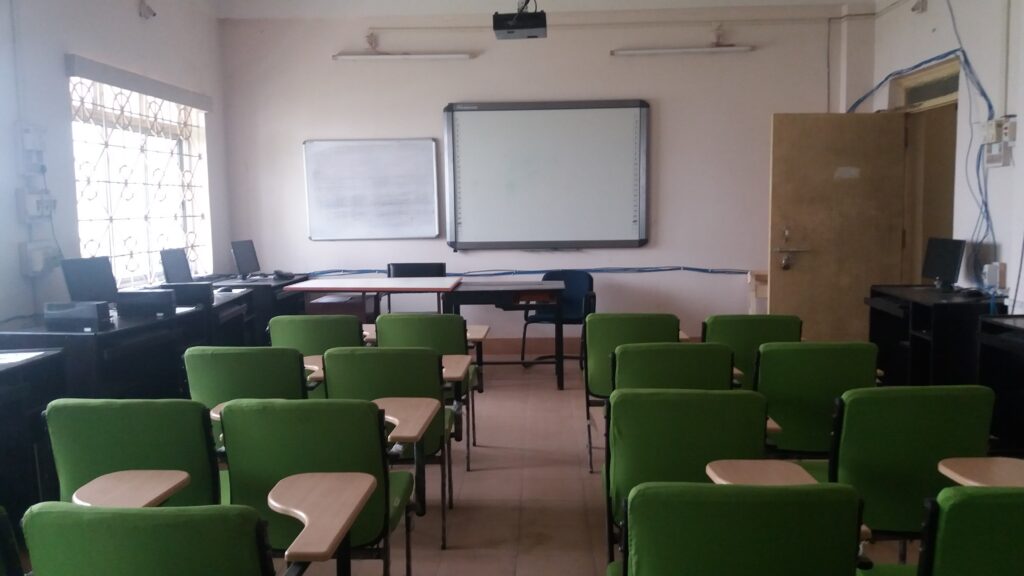 Computer Laboratoty:
The college has a well-established computer network system  with high speed Broadband network service connected in Principal's room, DDO's room, Staff room, computer lab, Office room, library, Academic & Exam room and NAAC & IQAC room. The college have a Computer Laboratories with 8 numbers of computers having LAN facilities in each machines and a LCD projector.
ICT components are made available for final year students and faculties  of the institution.
Computer laboratory is also used as a smart class for the honours students and also to conduct any training program among  faculties and staffs.
Content on this website is developed, published and managed by AMBS Mahavidyalaya, Amarpur, Gomoti,Tripura India.
Copyright © AMBS Mahavidyalaya. All Rights Reserved.